Bring the Home of Your Dreams to Life.
At Kings Rd, we believe that the key to creating your dream home is all about your builder understanding your vision. All great homes start with newspaper clippings, rough sketches and a Pinterest account, and we love nothing more than working with you to put it all together – and that's what we do best!
The varying landscape of the Perth region has helped us hone our skills in all manner of construction. From sprawling rural residences in the hills, to grand waterfront homes - we are equipped with the knowledge to help you.
Deal With The Builders. Start To Finish.
We don't have a sales team. None of our staff have been trained to 'close the deal' or up sell our clients. If you choose to work with Kings Rd Construction no matter the size of your project you will only ever deal with people who are equipped to help.
Never Compromise On Quality Materials Or Design.
One of Kings Rd Constructions greatest strengths is our relentless pursuit of excellence. This goes beyond our own skills, but also the range and quality of materials we use. With constantly evolving building styles, we have committed to staying current on all fronts, whilst using only the best materials and the most efficient building practices. We work with designers who have the same goals as we do – to create absolute excellence in every home.
Boutique Homes & Interiors
We are committed to bringing you nothing other than an outstanding product, and inspiring absolute confidence every step of the way. Every home we build is a reflection of our relentless pursuit of excellence combined with your personal flair to create a truly custom masterpiece.
We are ready to begin that journey with you today…
See Our Latest Projects & Designs
Weelarra HEights
June 2017
Situated in one of the most pristine locations the Perth hills has to offer with city views, there was no other option – this build had to match its astonishing location and aspect – the result, simply breathtaking.
Clementine Boulevard
April 2016
Everything about this house exudes 'welcome home'. At its core, Clementine Boulevard is a modern home, but the clever use of soft timber features throughout give this a homely feel with timeless appeal.
Fifth Road
June 2016
This grouped housing project is practical and impressive. Being mindful of the ever-important balance of features and budget, the Fifth road project is a fine example of standing out from the competition, while keeping the project profitable.
Remarkable Contemporary Designs
We believe that the way people live can be shaped by a little architecture. The space you call home needs to fit your life now, and be adaptable enough to morph with you as life goes on.
At Kings Rd Construction, we know that life has plenty of challenges - let us work with you to build your place of solace.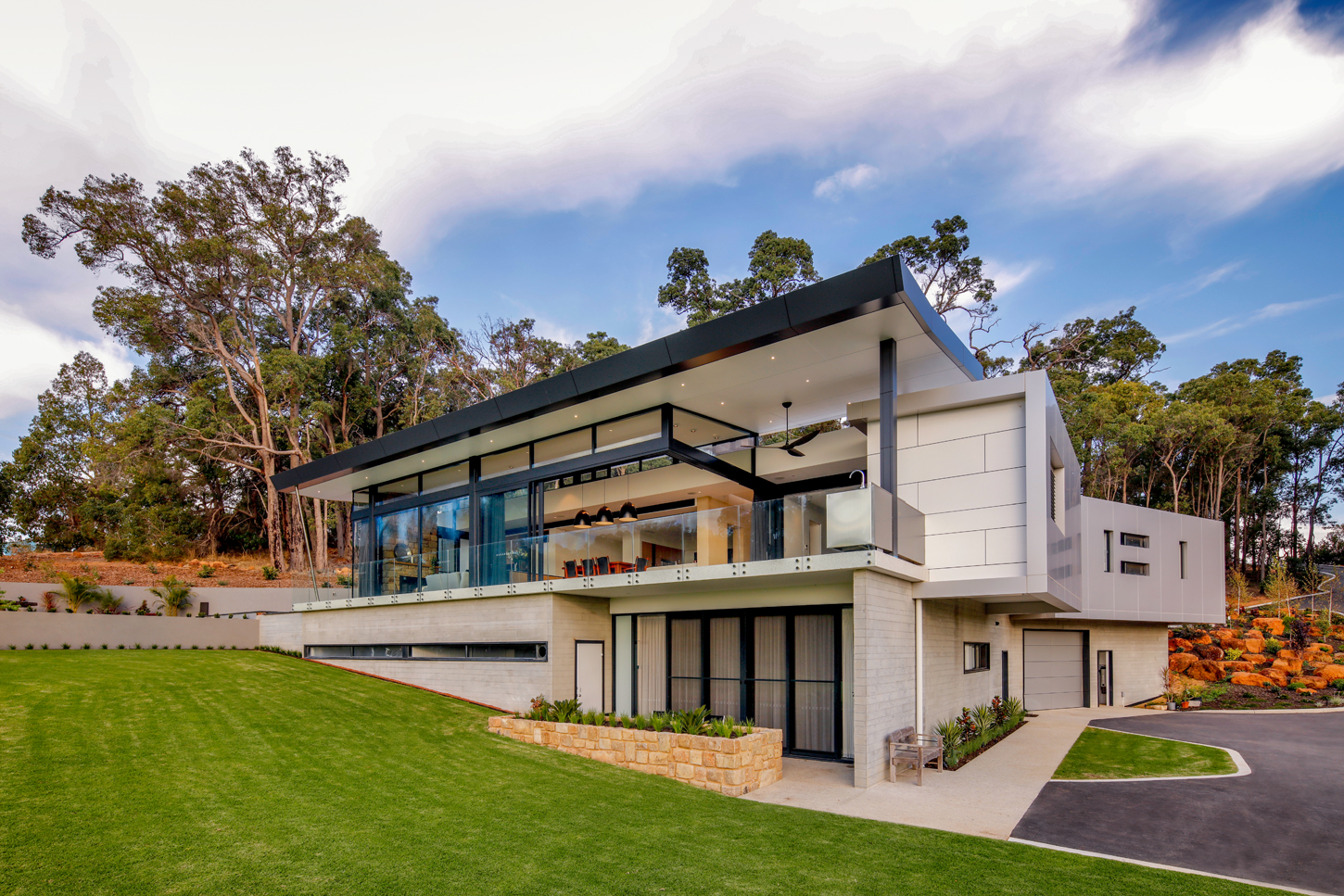 Contact Us
All great journey's start with a conversation. Contact us today, and one of our friendly team will be in touch to hear how we can help you with your project. We are committed to providing honest, helpful advice from our first conversation to our last!
Our Office
Unit 1/11 Weedon Road, Forrestdale WA, 6112